Watch our demo video to get a feel for what we offer!

Maze Wayz offers an interactive way for users to enjoy your maze and other trackable experiences.
 Maze Wayz was created in November of 2022, and working hard to get the system built to accommodate it's user base.
Mazes

Maps

Farms

Scavenger Hunts

Tourist Attractions

Trails

Custom Property

& more!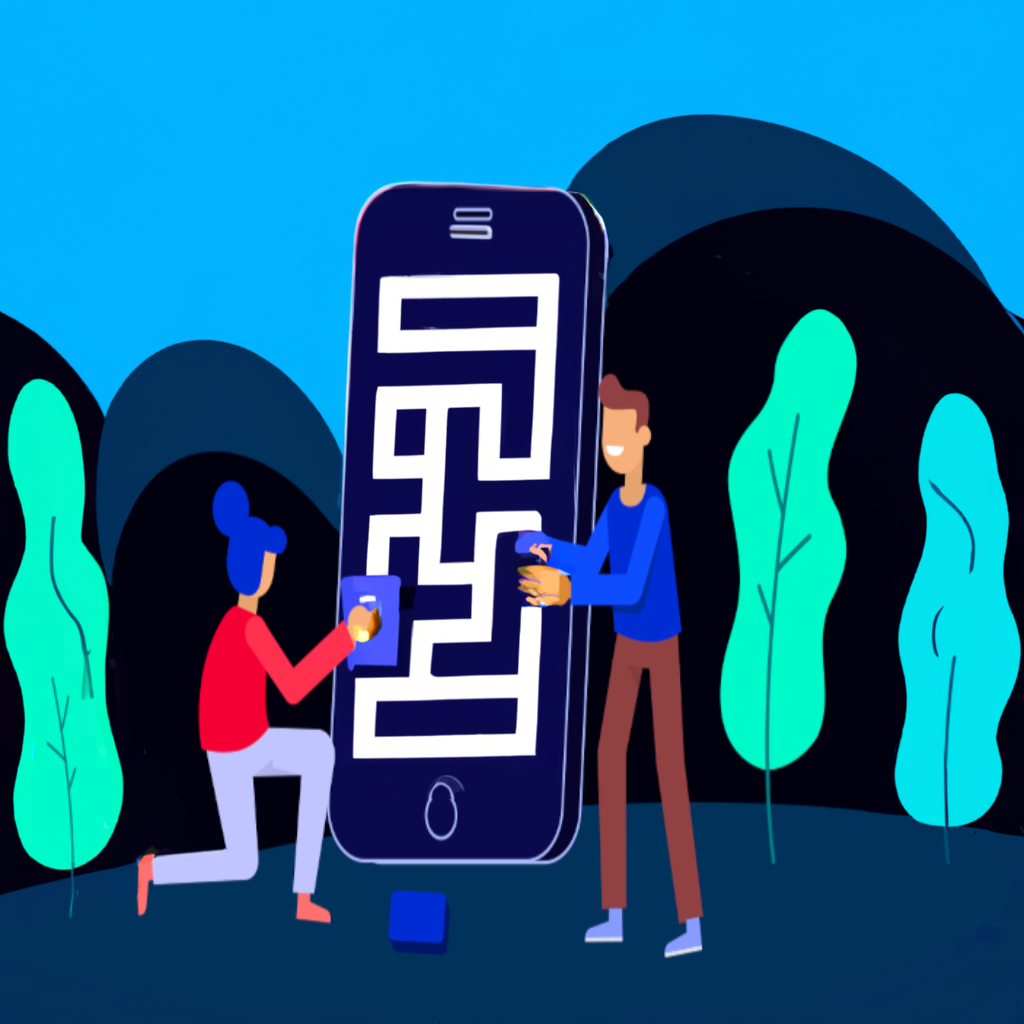 ---

Maze go-ers have used Maze Wayz
Customer Success
At Maze Wayz, we want to make sure your customers are happy in your maze so that they keep coming back!

You upload your gps maze files to our server. We then take them to create an overlay, this overlay is displayed to the user in real time.
You create a scavenger hunt with custom content on each checkpoint displayed to the end user.
Users scan a QR code to start the scavenge hunt. And begin wandering in your maze with or without the assistance of the map functionality, scanning each checkpoint as they go.
Users scan the exit QR code at the end of the maze, recording how long it took them and putting their name on the leader board.
Depending on how you handle prizes, leader boards can be generated on a daily, weekly or season basis. Send out prizes for the fastest users that visited your maze!
Don't just listen to us, hear from our customers!
---
Maze Wayz brought a new level of excitement to our corn maze and farm experience! Our guests were thoroughly impressed with the interactive and personalized game, and it has been a huge factor in driving up guest satisfaction and revenue. We highly recommend this product to anyone looking to elevate their attraction offerings.
Galloway Farm Hallsboro NC
---
We incorporated Maze Wayz during our 2022 corn maze. We suffered some damage from a hurricane early into the fall season, and felt that Maze Wayz would add an exciting component. The program was easy to use on the backend, and it engaged our visitors throughout our maze's checkpoints. The QR codes were easy to print out and place along the trail. Our visitors also loved knowing where they were in the maze! We plan to incorporate Maze Wayz in the future and rely less on paper maps. In addition, gathering our visitors' email addresses to access Maze Wayz will enable us to contact them throughout the year to inform them of other exciting events happening on the farm!
McLeod Farms
---
We will definitely be using Maze Wayz again. Great way for us to educate our customers and they all loved it!

Choice Farm Market
---